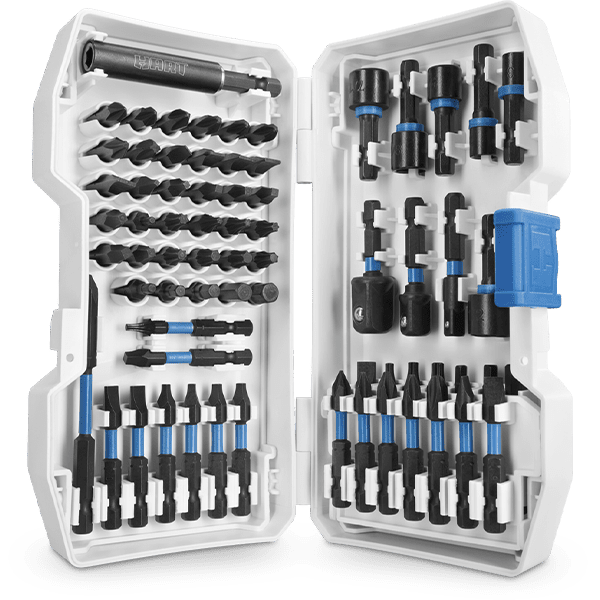 HART Accessories Products
Pairing the right power tool accessory with your power tool can make all the difference. HART offers a full array of power tool accessories. These impact rated driving bits offer up to 3X longer life* while the titanium drill bits are up to 4X** faster. We cover all your cutting needs with circular saw blades, reciprocating saw blades, jigsaw blades and more.
*As compared to standard, non-impact rated bits
**As compared to competitor 118°, non-split point titanium drill bits

HART Accessories Features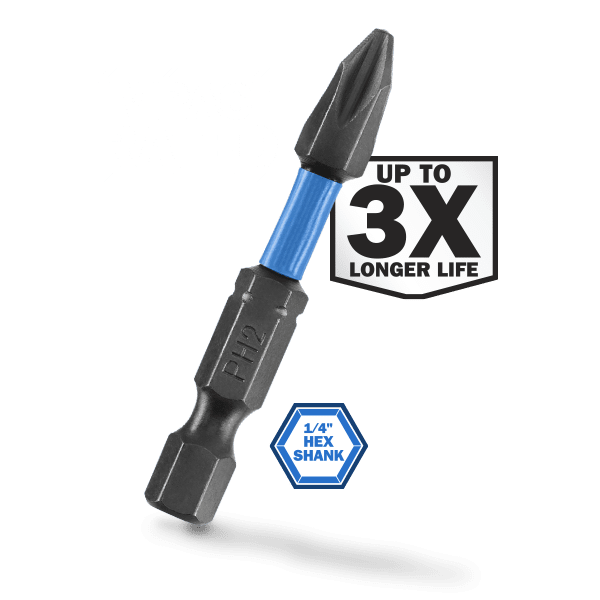 Innovative Features
Our 2" Impact Rated Driving Bits feature a torsion zone that absorbs torque and provides up to 3X Longer Life*.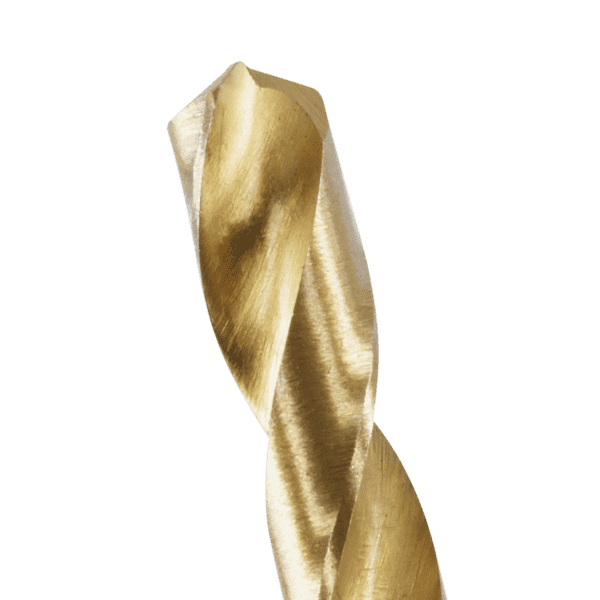 Titanium Bits
Our Titanium bits provide up to 4X Faster Drilling* with the 135° Split Point Tip. This also provides no walking, easier starts.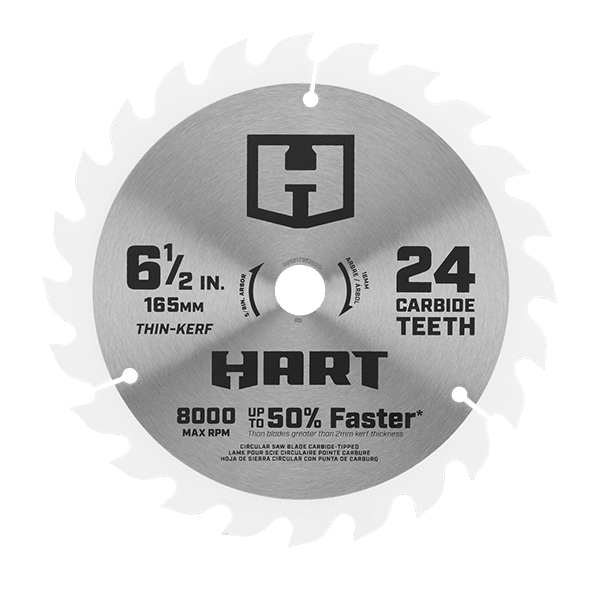 Up to 50% Faster Cutting*
Our circular saw blades feature a thin kerf design for faster cutting and carbide tipped teeth for longer life.
HART Accessories Featured Videos
Introducing HART Tools
Hello, we're HART. If you're like us, you love making things with your own hands. We understand DIY can be intimidating, but that's why we're here, to help give you confidence with a system of tools that powers your lifestyle. Let us be your go-to source for project inspiration. When you do it yourself, #DoItWithHART
Sorry, we couldn't find any results matching the selected filters.